Gentlemen,
As well as restoring my Greensburg, I also volunteer at a 18 inch narrow railway in Derbyshire called the Steeple Grange Light Railway. As I promised in another tread here's a few pictures of our fleet....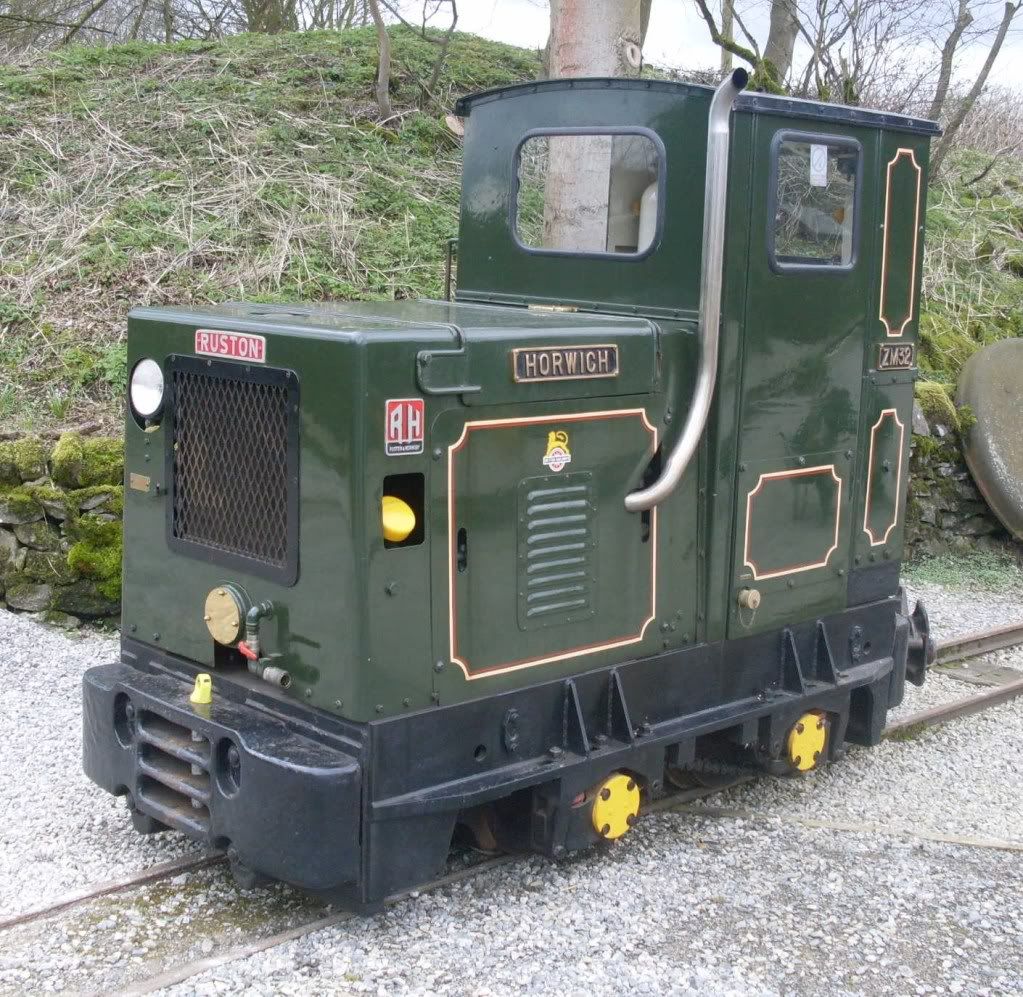 SGLR No. 11, HORWICH or ZM32
Manufactured by Ruston Hornsby
Works No. 416214
Year: 1957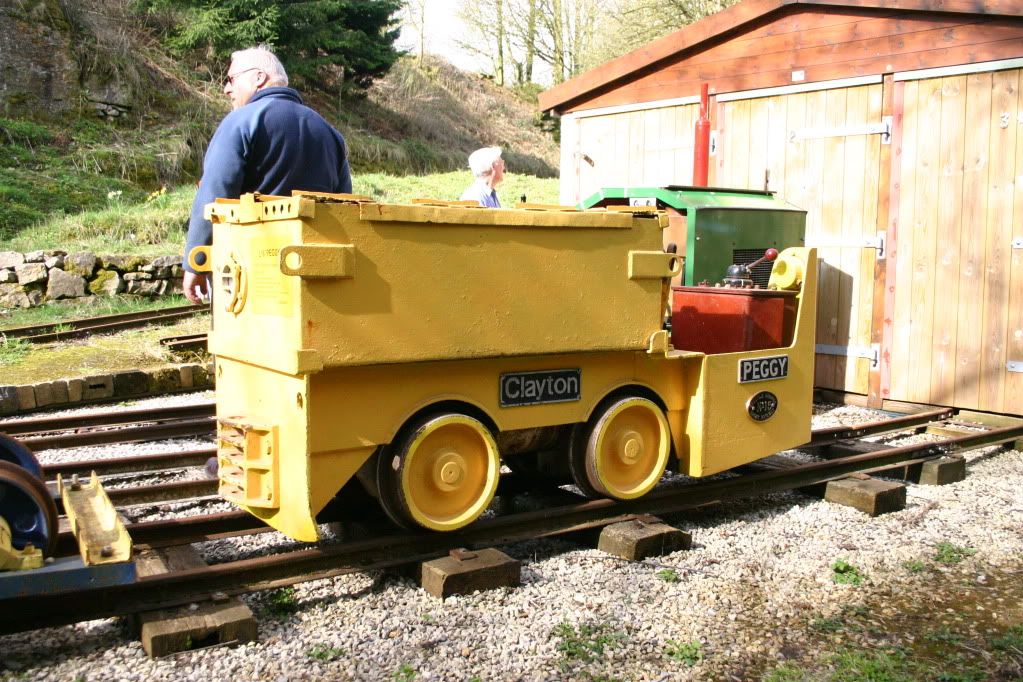 SGLR No. 16, PEGGY (was L16)
Manufactured by Clayton
Works No. B0109B
Year: 1973
SGLR No. 3, GREENBAT
Manufactured by GREENWOOD & BATLEY
Works No. 6061
Year: 1961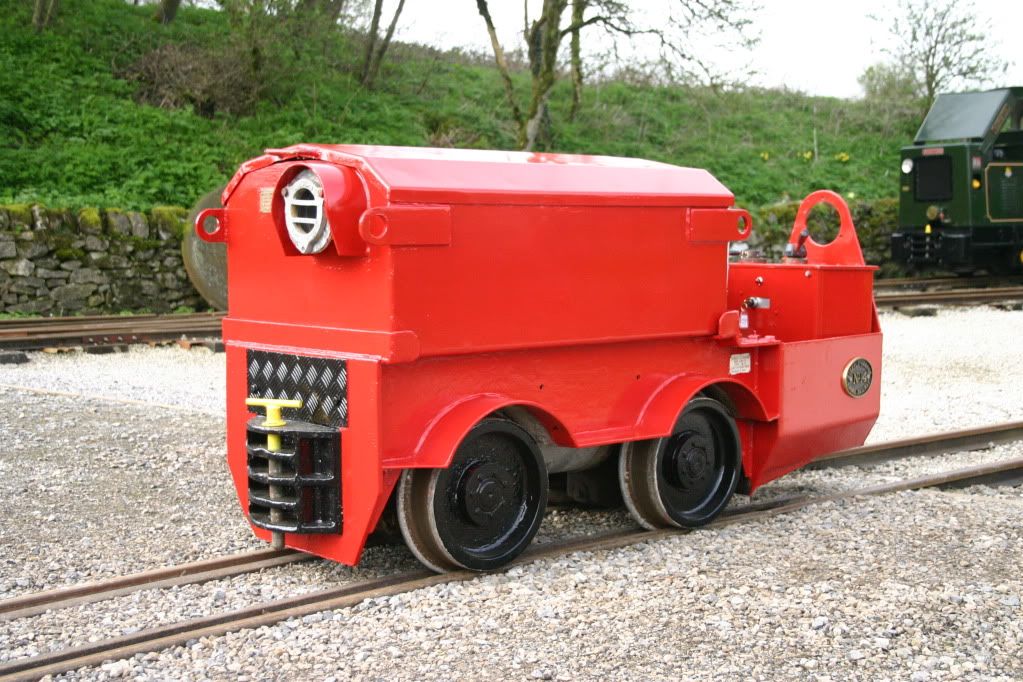 SGLR No. 14, LADY MARGORIE
Manufactured by Clayton
Works No. Unknown
Year: Unknown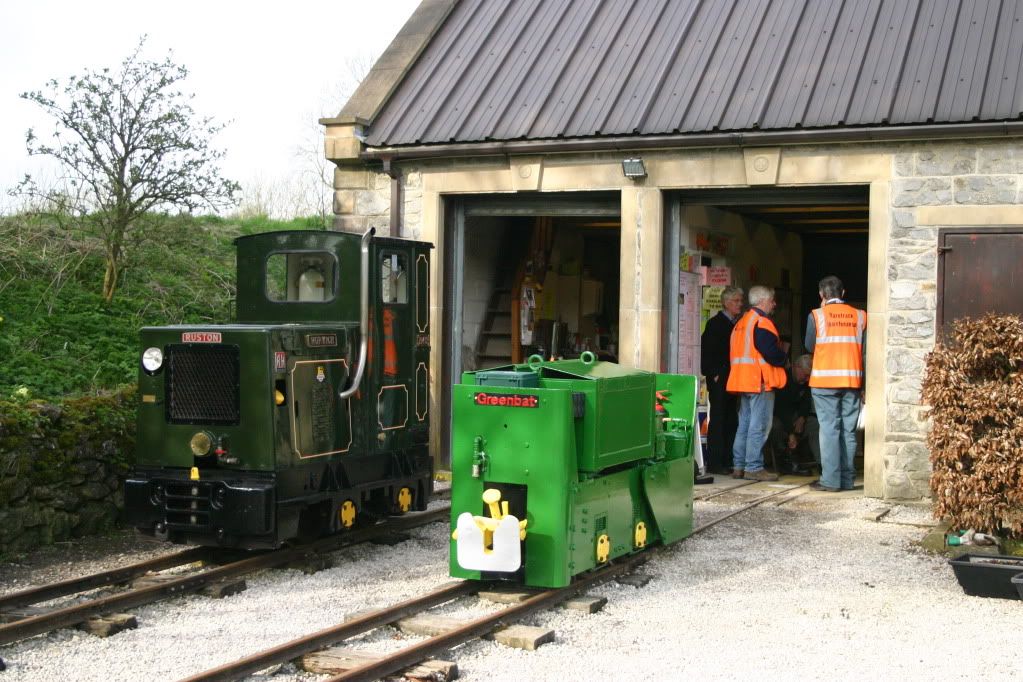 HORWICH and GREENBAT outside the SGLR engine house.