Hi folks!
Recently made it up to an old hard rock mine and came up with these photos. The first set appears to be an ore car of some sort. I cannot tell if there would have been a frame and wheels under it or not? There was an aerial tram way at this mine apparently and maybe this was used with the tram way and not on rails? The mine does have rail in it ~15#
The 2nd set of photos I am really not sure about but maybe some old shovel? As you can see there is a wooden slide that it looks like the ore would have come up on before being loaded into the ore cars.
Ore car?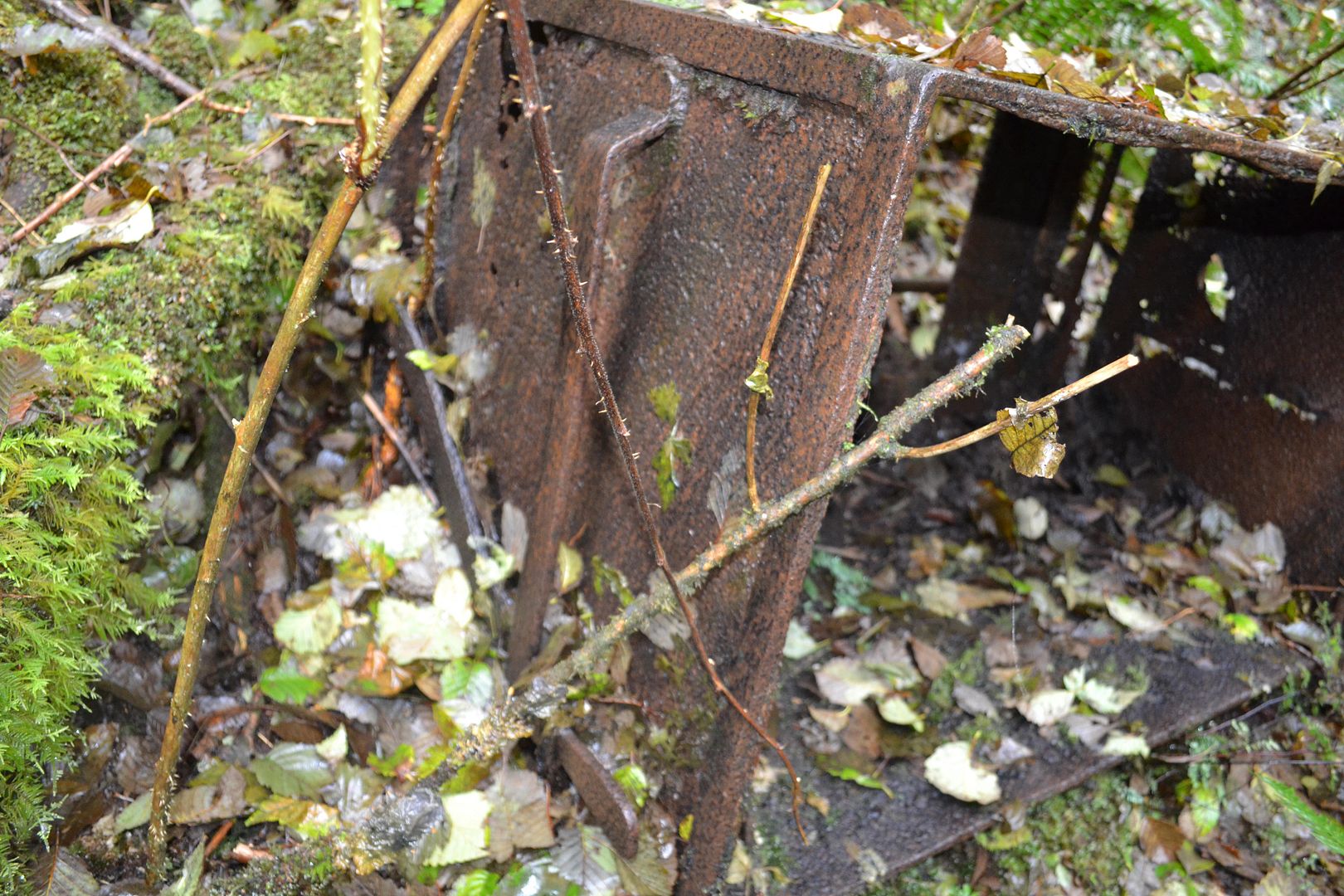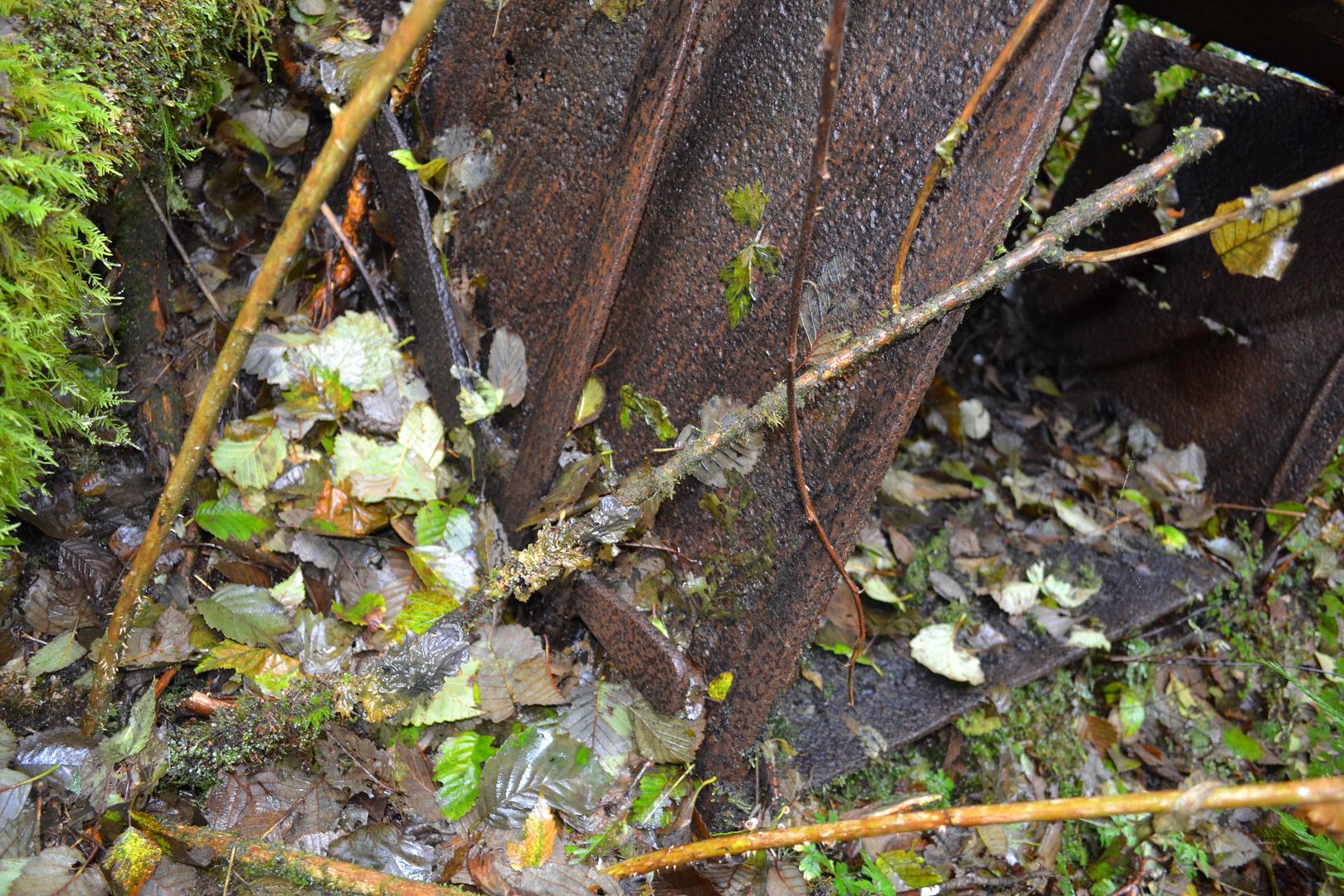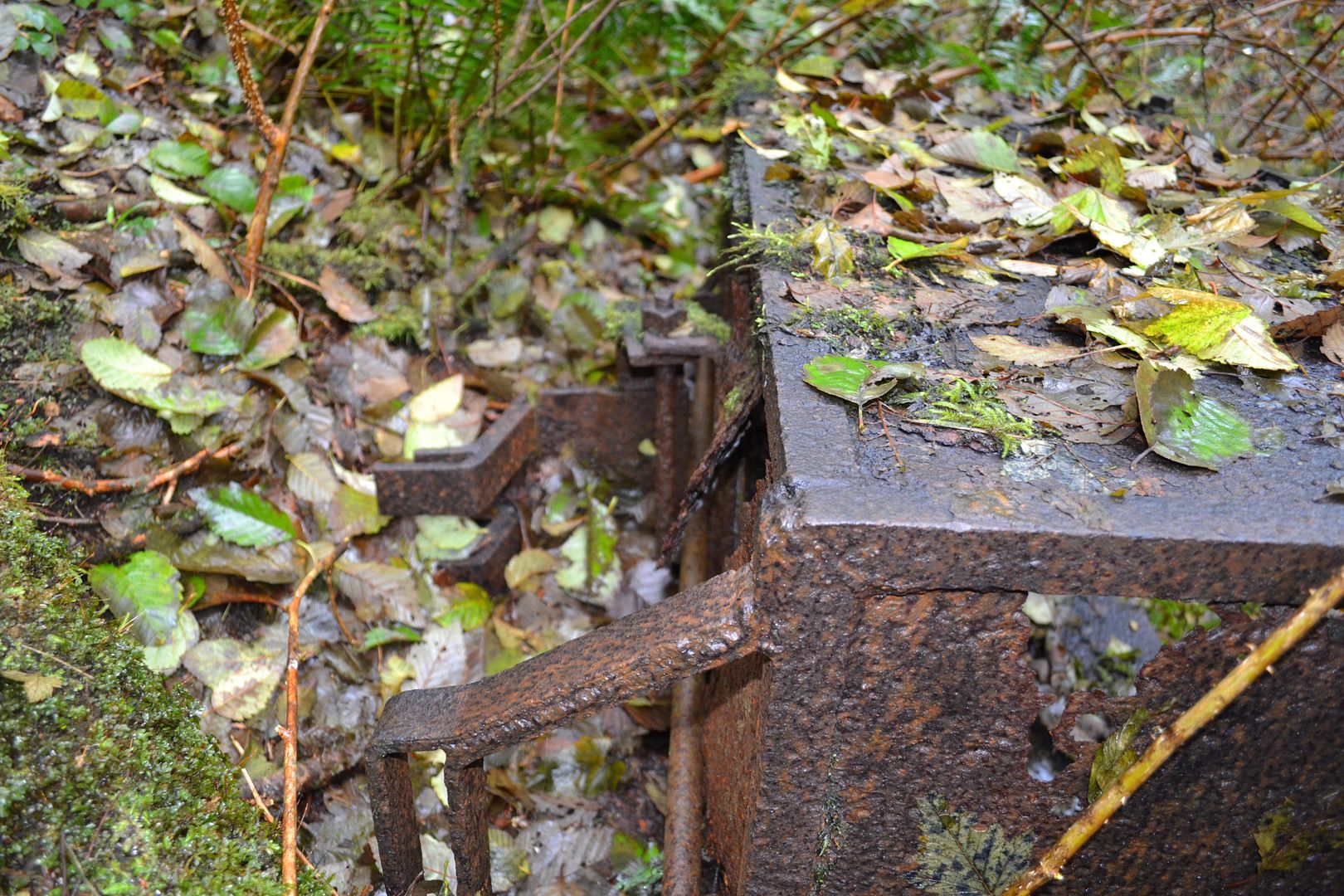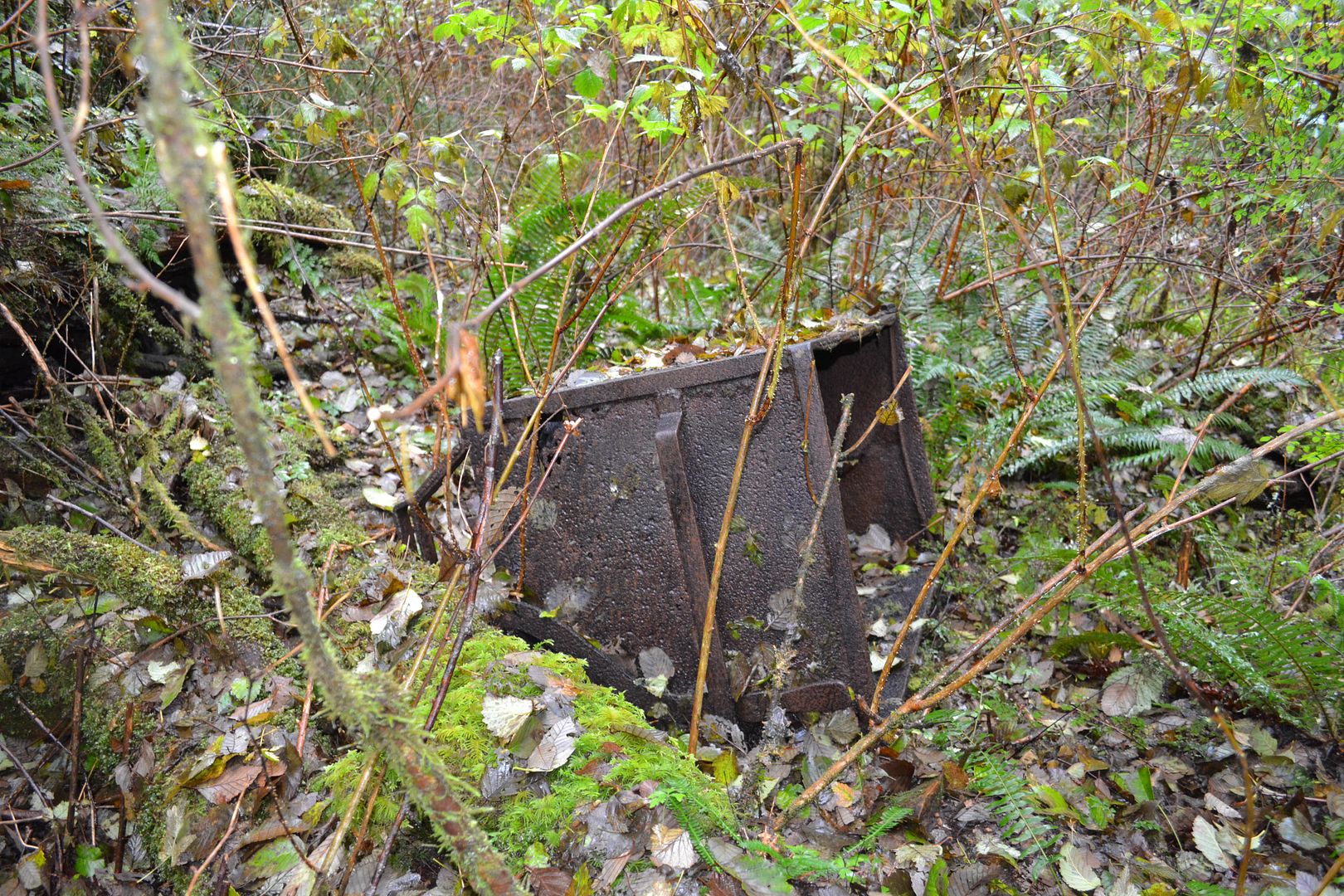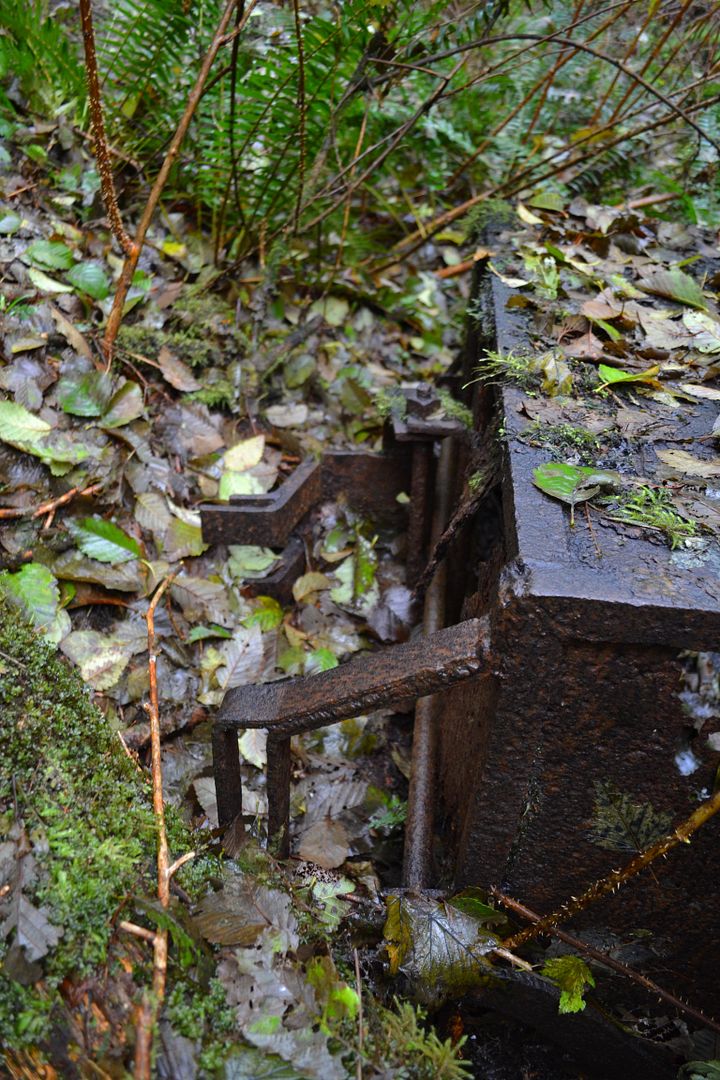 And here is the other item
If you do recognize these items. Would you happen to have approximate dates on when these items might have been used?